Be Natural, Be Beautiful, Be You.
AVOIR
SKIN LIGHTNING CREAM
Avoir Skin Lightening Cream is a
best combination of skin lightening
agents which makes skin glowing,
removes blemishes / dark spots,
rejuvenates the skin with safe &
natural lightening action.
SHOP NOW
AVOIR
SKIN WHITENING
FACE WASH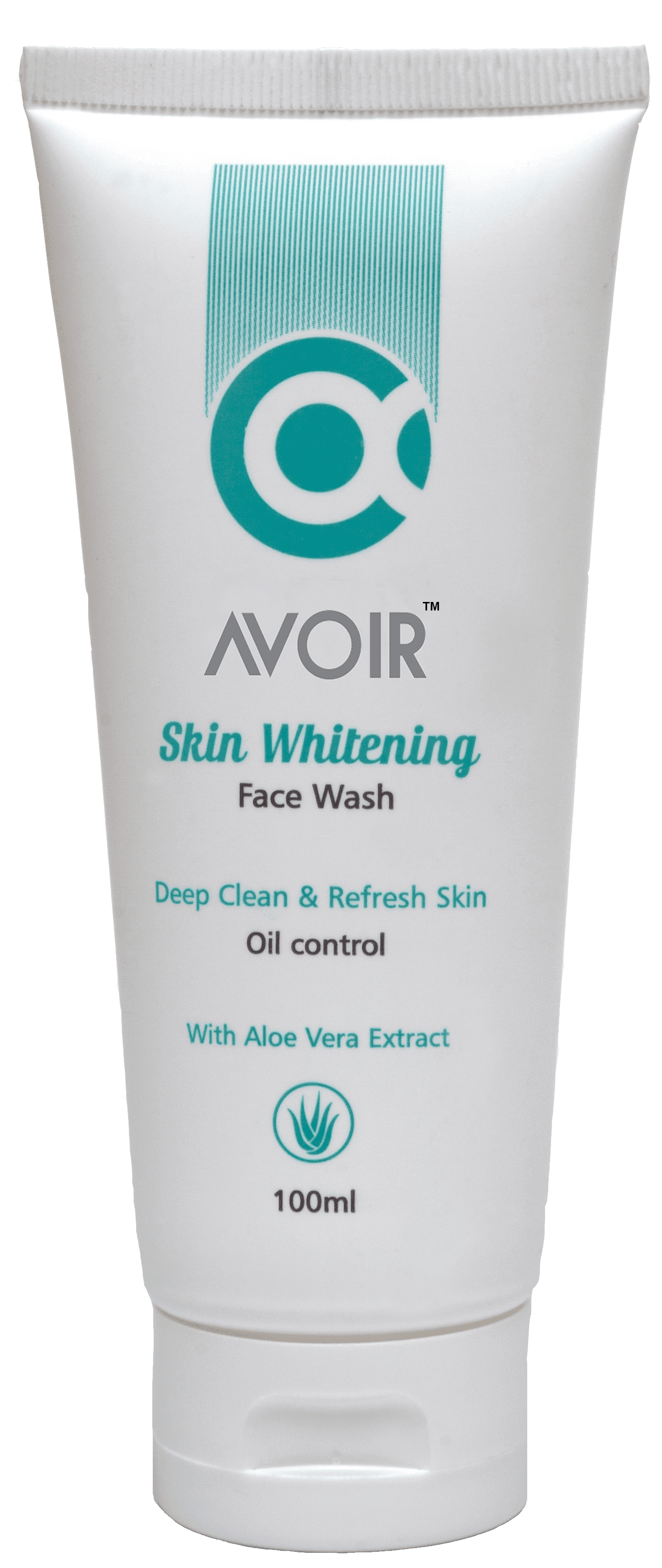 Avoir Face wash removes
debris, including makeup, dirt,
& pollution, and excess oil
that can dull skin, clog pores,
and cause discoloration
and breakouts
SHOP NOW
AVOIR
SKIN MOISTURIZING LOTION
Avoir Skin Moisturizing Lotion softens & hydrates the skin & prevents dryness. It Leaves skin soft & smooth & it is non-greasy & non comedogenic. Also, it improves uneven skin tone.
SHOP NOW
AVOIR
SUNBLOCK CREAM
Avoir Sunblock Cream has broad spectrum and gives maximum protection against UVA & UVB rays. Avoir Sunblock Cream is non greasy & non sticky. Sutle tint that makes every skin tone look more radiant and even.
SHOP NOW
Immerse yourself in the world
of loveliness and health
AVOIR

TM
---
Avoir is aimed to make the products that families rely on more inspired & more personal - so they can devote that much more energy to the people they care about.
OUR MISSION
---
Our mission is to make every body beautiful, with healthy skin by providing effective solutions for skin with highly cost effective prices that you can always afford.
RESEARCHES
---
Our all products are made after thorough research & study . We care for your beautiful skin & love to provide you quality products that will effectively nourish your skin.